What is the Infinity "Push Fit System"?
Infinity Pipe Systems offers the easiest, fastest installation available. There's no welding, gluing, or threading, and very little skill is needed for a professional installation. The only tools required are a simple pipe cutter and deburring tool.
What is a "Press Fit System"?
Press Fitting is a press-to-connect technology. It is a fastening method between both the fittings and the pipe. The connection of the two items is achieved by pushing the two components together utilising a mechanical pressing tool, which generates the needed force to join the fitting to the pipe.
For trade professionals, securely connecting pipe is critical to the success of a project. The Infinity Push Fit System is an innovative technology that eliminates threading, welding, heat jointing and solution joining. The system uses quick push technology and ensures the highest degree of assembly-friendliness even in places that are hard to access. Installing an Infinity pipe system will not only reduce energy bills, but also , improves operational efficiencies and minimises installation and maintenance costs all resulting in the lowest overall cost of ownership.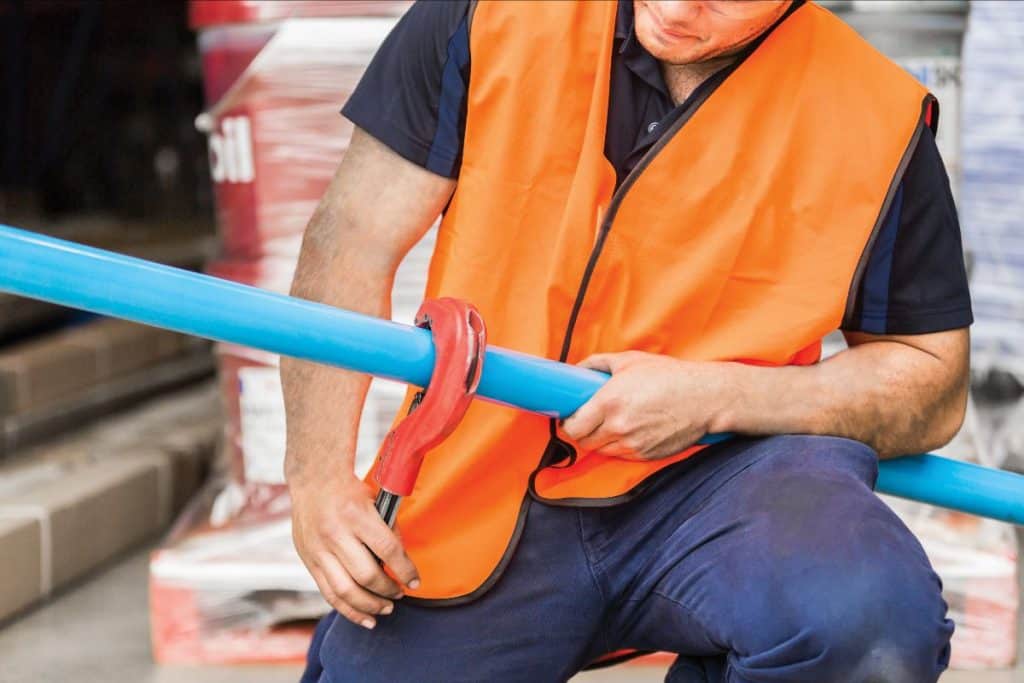 INFINITY'S UNIQUE ADVANTAGES
Time saving
Push fit technology has been designed to optimise time efficiency and to help ensure installers are able to work across jobs more effectively.
Ready to install, Push-to connect
Unlike press fit methods, push fit fittings require no additional tools for installation. Once cutting, measuring and deburring of the pipes has been undertaken, the actual jointing takes just seconds to complete.
Easily de-mountable
Another key benefit is that the fitting can be easily de-mounted if there has been an error in installation or removal is required. This is not as simple with press fittings, or where traditional methods are concerned.