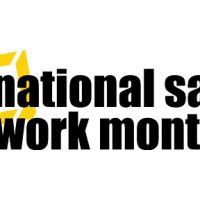 October is National Safe Work Month – a time to commit to building safe and healthy workplaces for all Australians.

Flexibility with design ends in customer satisfaction. Infinity Supply, Design, Project Manage & Installation Compressed Air Ring Main Case Study, 2017.
Infinity Pipe Installed in the Largest Recycling Plant in the Southern Hemisphere, 2017.