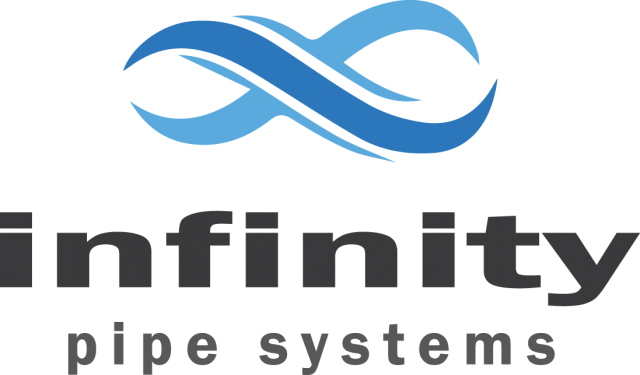 February 5, 2018
proudly introducing our freshly updated company logo
September 18, 2017
October is National Safe Work Month – a time to commit to building safe and healthy workplaces for all Australians.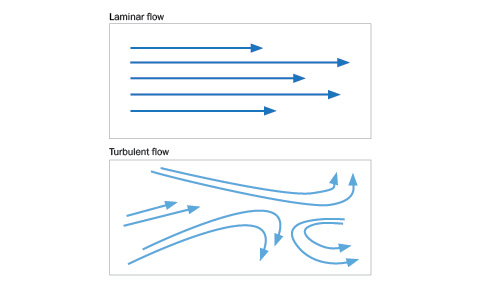 April 6, 2017
Laminar flow is an integral component of compressed air efficiency. Believe it or not, laminar flow is controlled solely by the airline used in a compressed air system.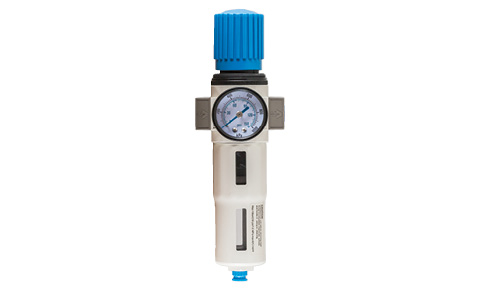 April 6, 2017
One of the greatest lessons you could learn when it comes to compressed air distribution is to never underestimate the damage that can be caused by condensation and contamination.